Our brand new Global Mobility Service division caters for new expatriates who decide to relocate to Indonesia. We handle everything from finding their new home, schools for children, to any communities and clubs you may want to join. We look after everything from A to Z.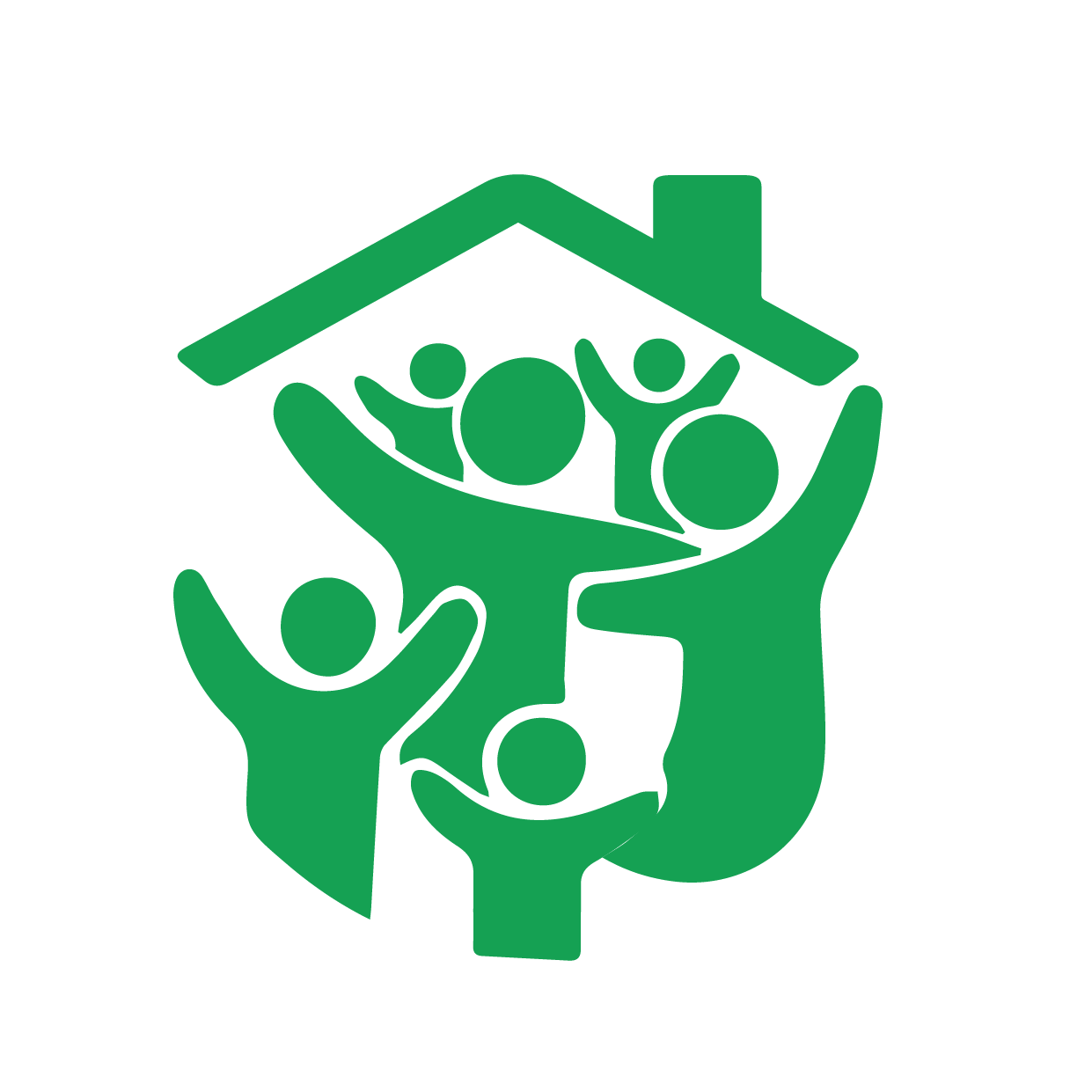 We specialise in office relocations. We move offices, banks, hospitals, restaurants, factories and also embassies. There is absolutely no limitation to what we can move. Best of all, we make all this happen stress free.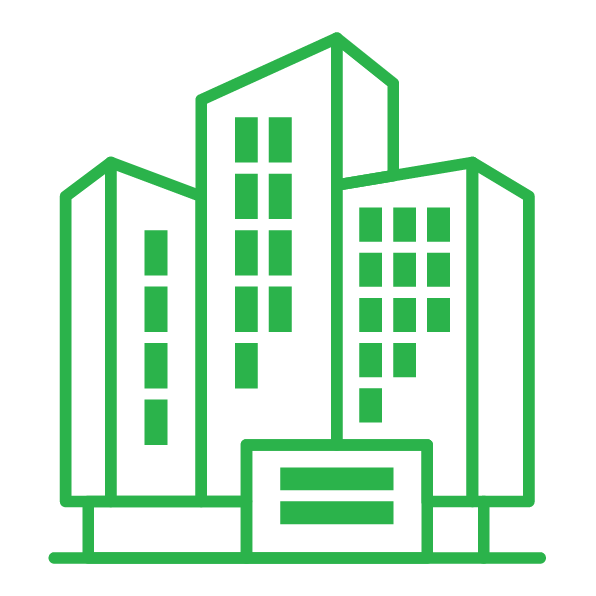 We believe Kellys Express is your best choice because we:
Provide first class technical capability along with a commitment to quality and excellent service.

Have an established record in the provision of home moving and relocations.

We have a well qualified and an experienced team of managers and movers. The move teams have years of experience, excellent teamwork skills and are well lead. This expertise has been developed over years of working together in the planning and execution of moves and relocations.

Our prices are competitively priced.

Provide excellent after sales service to maintain long-term relationships.
For us, the most important first step in helping you prepare to move is to meet you in your home or residence. Our English speaking Moving Consultant, who will often be accompanied by a member of senior management, will evaluate your packing requirements and explain and show our packing methods. The consultant will ask you about your plans, move timings, specific needs and any special packing details.
Once the Pre-Move survey is completed, we will provide you a detailed Door To Door (DTD) service quotation. The quotation will include information about the services that will be provided, timings and destination details. It will also identify the key services that will be provided
We use only the finest quality packing materials, including bubble wrap, styrofoam sheets, foam sheets, tissue paper, cardboard sheets, wardrobe cartons, and various size cartons.
If in planning your move, you would like to pack very personal items yourself then we will provide the materials you need to do this at no extra cost. Please ask our representative for more information if you would like to do this.