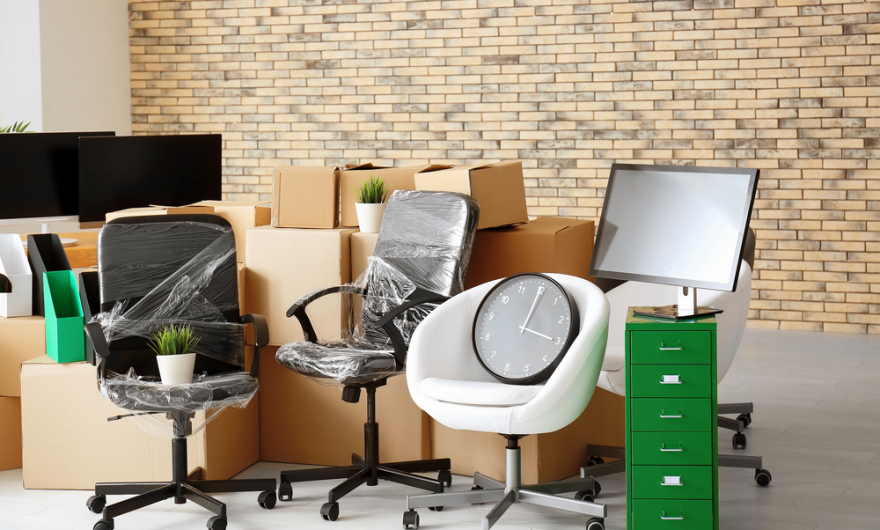 Service Overview
Kellys Express can organise all you moving needs from small business premises, to multinational companies across the city or to any part of the world.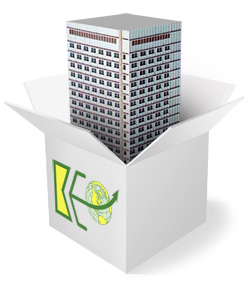 The business of moving an office
Moving a business be a very critical operation for your company. During the moving process, sections of your company will be out of business. Your everyday office equipment, files, computers, records and phones will be inaccessible. Staff may not be able to access the tools they need to serve your customers. You can not afford to trust your company to a mover that may not perform to your expectations..
At Kellys Express we know about commercial moving and have built a reputation for excellence. Having dealt with many high profile clients, we know how sensitive the downtime can be.
Experience counts
Hiring an experienced, office relocation company will assure your business is moved quickly, efficiently and cost effectively, minimizing the time you are unable to continue working. With Kellys Express your employees will leave work at the closing time and arrive on the first day at the new office, ready to continue with their everyday assignments. Kellys Express will perform relocations after office hours and over weekends, in order to allow you to run your business at your new location as soon as you open up the door.
Our clients trust us, because they know we have the depth of experience to move businesses any size, quickly and efficiently. Our service network is second to none.
Kellys Express's culture is having the ability to adapt quickly to our customer needs and requirements.  Since the company was formed in 2007 till now, we have always put the client first and our commitment to service has always been our number one goal. We are striving now after years of hard work and as a small family based company, we always aim for that personal touch with our clients. This makes us the leading relocation company in all of Indonesia.
Best Price
Our prices are competitively priced.
Excellent Service
Provide first class technical capability along with a commitment to quality and excellent service.
Years of Experience
We have a well qualified and an experienced team of managers and movers. The move teams have years of experience, excellent teamwork skills and are well lead.