We have moved client's property to every part of the globe and our reputation and Commitment to Service is first class. If you are a large organisation, an expat relocating or moving locally in the region, we can help you. We think outside the box!
Kellys Express's culture is having the ability to adapt quickly to our customer needs and requirements.  Since the company was formed in 2007 till now, we have always put the client first and our commitment to service has always been our number one goal. We are striving now after years of hard work and as a small family based company, we always aim for that personal touch with our clients. This makes us the leading relocation company in all of Indonesia.
OUR
MISSION
Our Customers – a smooth and stress free moving experience.
Our Employees – a working experience consistent with our philosophy and culture.
Our Environment – the most considerate usage possible.
OUR
VISION
At Kellys Express, we understand that an international move can only run smoothly if handled by an experienced, trustable and professional people.
Our experience with high demanding corporate and B to B companies lead us to be able to organize last minute decision in the expatriation of an assignee.
We ensure that delivery services stand to an utmost standard, caring with our client's family and household goods, providing support and matching personal requirements.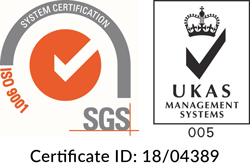 Kellys Express was first certified for ISO 9001 in October 2018 by a well known certification company, SGS and since then, it has been awarded the certification annually.
The ISO 9001 certification is the company's achievement and guarantees that each departments in the company complies with the same quality standards. This confirms the company's commitment to its clients and partners.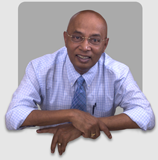 What We do
Global Mobility Services

Secure Storage

Special Product & Artworks
Local Moves

International Moves

Office Relocation
KELLYS EXPRESS CAN
MOVE YOU ALL ACROSS THE WORLD