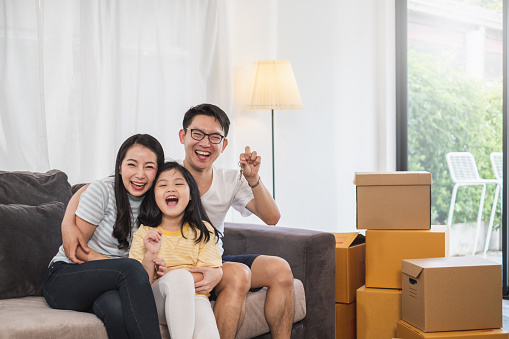 Service Overview
Pre-Move Survey
For us, the most important first step in helping you prepare to move is to meet you in your home or residence. Our English speaking surveyor, who will often be accompanied by a member of senior management, will evaluate your packing requirements and explain and show our packing methods. The surveyor will ask you about your plans, move timings, specific needs and any special packing details.
Moving Proposal
Once the Pre-Move survey is complete, we will provide you a detailed Door To Door (DTD) quote. The quotation will include information about the services that will be provided, timings and destination details. It will also identify the key services that will be provided.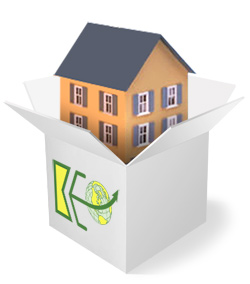 How It Works?!
Moving Protection
On the scheduled day of packing, Kellys staff will come to your home equipped with packing materials and packing cases. They will carefully pack and prepare your belongings for transit.
We use only the finest quality packing materials, including bubble wrap, styrofoam sheets, foam sheets, tissue paper, cardboard sheets, wardrobe cartons, and various size cartons.
If in planning your move, you would like to pack very personal items yourself then we will provide the materials you need to do this at no extra cost. Please ask our representative for more information if you would like to do this.
Kellys Express's culture is having the ability to adapt quickly to our customer needs and requirements.  Since the company was formed in 2007 till now, we have always put the client first and our commitment to service has always been our number one goal. We are striving now after years of hard work and as a small family based company, we always aim for that personal touch with our clients. This makes us the leading relocation company in all of Indonesia.
Best Price
Our prices are competitively priced.
Excellent Service
Provide first class technical capability along with a commitment to quality and excellent service.
Years of Experience
We have a well qualified and an experienced team of managers and movers. The move teams have years of experience, excellent teamwork skills and are well lead.